Internships are a great way to gain valuable industry experience while you complete your degree. At Griffith, each academic area manages targeted work-integrated learning opportunities to ensure students receive appropriate course credits for their efforts. Here, two of our Workplace-Integrated Learning (WIL) program managers share their top tips on making an internship work for you.
Don't get ripped off as "free labour"
The golden rule is to ensure the dedicated WIL office attached to your school approves your placement, according to Griffith Sciences WIL manager Debra Khokhar.
"We identify and screen placements and manage the process very much like a job application," she says.
"We meet with industry partners to ensure they can provide the appropriate resources, such as a workspace and a qualified supervisor, so the student has a tangible learning experience and does not just provide free labour."
Make sure your internship counts for credit toward your degree
Director of WIL for Griffith Business School, Associate Professor Alan Blackman, says students can source their own WIL opportunities.
"However, Griffith has to screen and approve those placements for them to count as credit towards your studies," he says.
"Without Griffith oversight, expected outcomes might not materialise and there will be no academic recognition."
Timing is everything
Alan also advises to check if your degree's WIL placements are offered as electives and if so, "save" these elective slots for later in your degree.
"Taking an internship close to the end of your degree, you'll be able to present better skills and knowledge in the workplace and be better positioned to use your internship as a bridge to future employment," he says.
"If your host employer—or someone in their network—does offer you a role, you'll be ready to take it as you'll be near graduation."
Build your network
Debra says internships should be used to showcase skills, build networks and secure references for future opportunities.
"An internship is a chance to set yourself apart from other graduates and lay the foundations for your future professional network," she says.
"Add the internship to your LinkedIn profile and connect with your new contacts."
Show your industry you mean business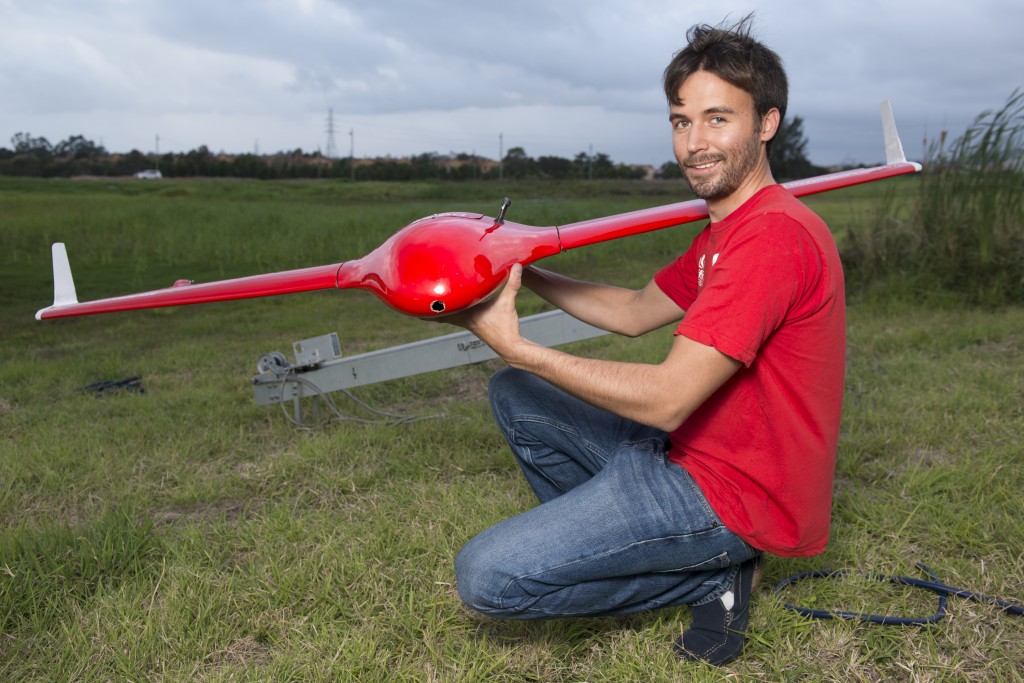 Alan says internships are a chance to be part of an organisation's day-to-day social and commercial activities.
"Engage in the workplace, actively seek out information or challenges, ask questions and show you're keen to learn how professionals in your chosen industry work," he says.
Through its network of industry partners, Griffith oversees internships across numerous local, national and international organisations including:
Trade and Investment Queensland
Education Queensland International
Gold Coast Health
City of Gold Coast
Queensland Airports Limited
Rio Tinto
Arup
Brisbane, Logan, Ipswich and Redland City Councils
IBM
Cisco
CSIRO
Virgin Australia.
Find out more about industry experience opportunities at Griffith.