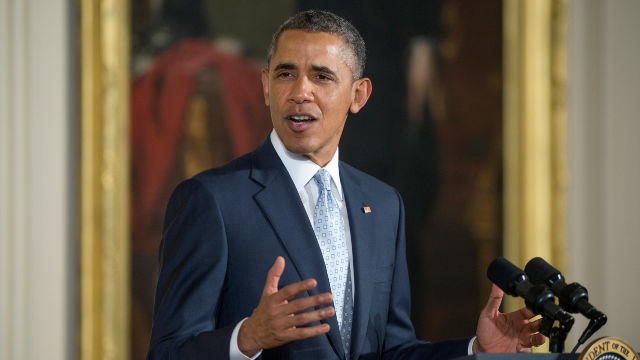 U.S. President Barack Obama landed in Tokyo last week to launch an Asian tour dedicated to reinvigorating his policy of "rebalancing" US foreign policy towards a dynamic Asia.
"East Asia is a tumultuous region with a multitude of fractures that the US has done little to mend over the last half-century", said Christian Wirth, a research fellow at the Griffith Asia Institute in an interview with AFP last week.
"Since the establishment of the post-war regime in San Francisco in 1951 and the onset of the Korean War in 1950, (the US has been) directly and deeply involved in East Asian politics"
"Washington's preference for bilateralism has contributed to the lack of intra-Asian cooperation and historical reconciliation." That bilateralism began last Wednesday evening with a dinner between Obama and Abe at an exclusive sushi restaurant in the basement of an ageing office building in the glitzy Ginza district of Tokyo.